PMC Logo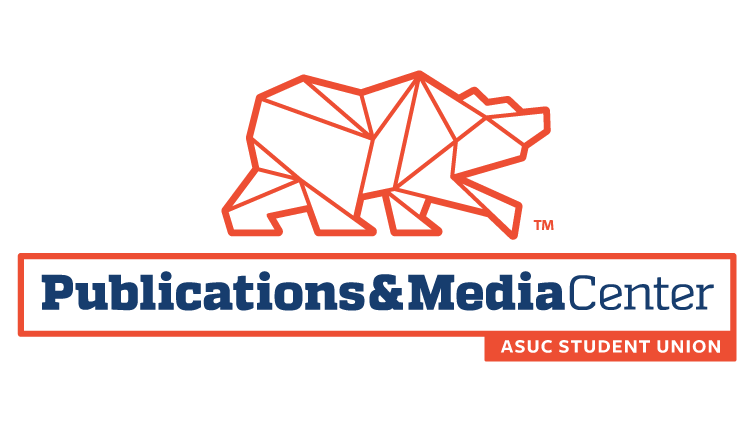 Welcome to the PMC!
From our student-staffed office in the Student Union, we offer FREE programs to support 100+ student publication and media organizations on campus. We'll be back in the studio in the Fall with some new exciting programs.
The PMC is operating at a limited capacity during Covid-19 shutdown.
Our graphic design consulting is still available for registered publication and media organizations! Please fill out our form to put in a request for graphic design job. Or, visit our Graphic Design Office Hours on Zoom to speak with our student designer directly. We will also be hosting our annual workshop series, Student Media Live, on Zoom. Stay tuned for more information in early April! 
Graphic Design Office Hours:
Monday: 1:30-3pm 
Wednesday: 1:30-3pm
Thursday: 2-5pm